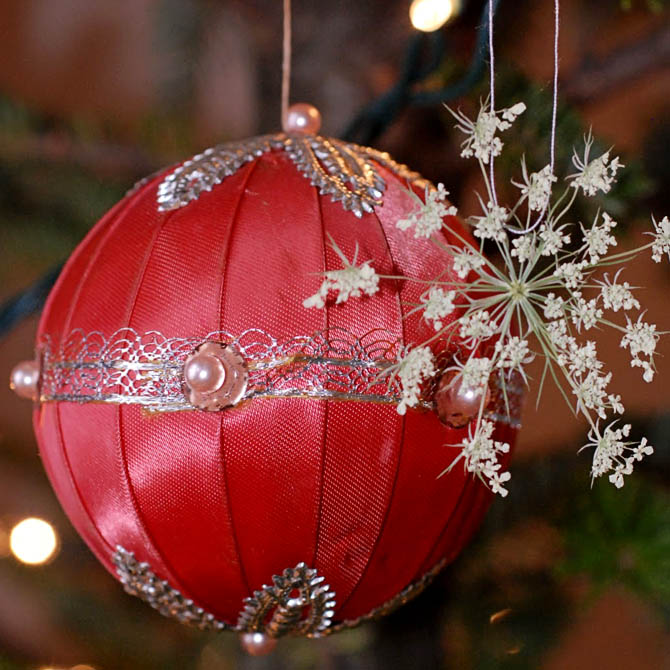 I know it's not even close to Christmas (despite what Mountain Mama would have you thinking last week), but none-the-less there's something Christmas related that has to be discussed this time of year: Christmas ornaments. Specifically ornaments made from flowers, because NOW is the time to be collecting your future Christmas Tree Baubles.
This idea comes from fellow OutsideMom Heather in Ann Arbor, Michigan. It's an ornament she makes out of a flower known as Queen Anne's Lace (or wild carrot).
It's the perfect ornament because it looks so much like a snow flake. And they're beautiful! It blooms this time of year and can be found almost everywhere in the US and Canada. I happened to notice last week that it's flowering in the Sierras, so I collected some.
Here's how to make your ornament:
1. Take a hike.
2. Collect your flowers. Queen Anne's Lace is the best option, but you can also try Cow Parsnip (beautiful name isn't it). Collect lots, they're fragile so you'll want to make plenty incase they meet an untimely death. (more…)