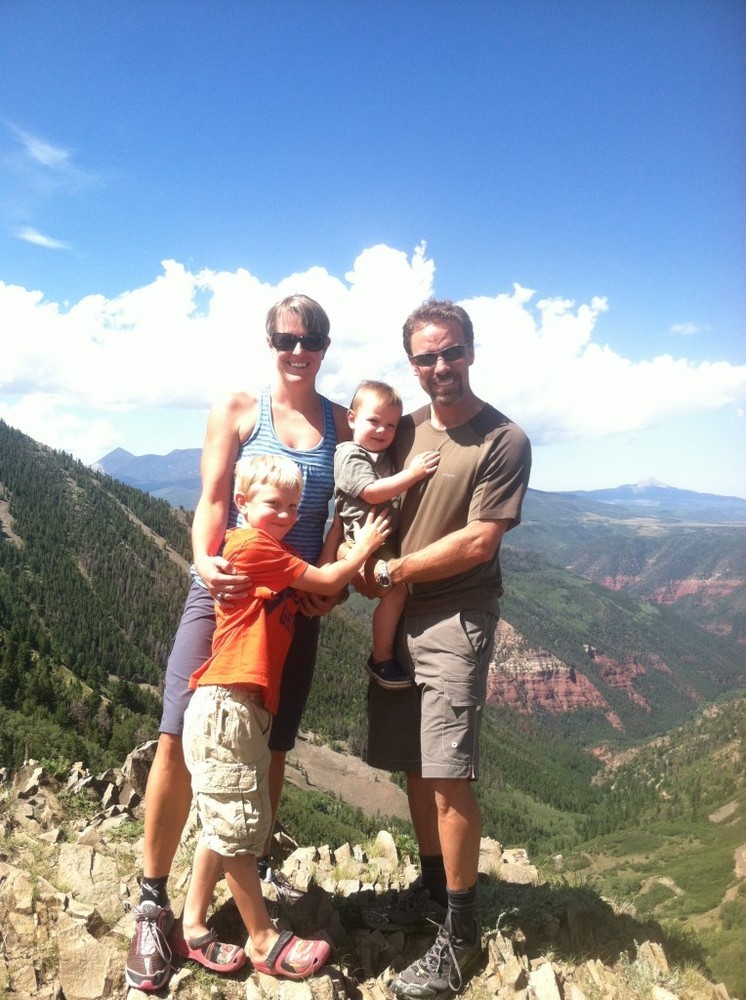 I've had writers block before, but nothing like this.
I've mentioned Jen on this blog before. I've never physically met her, but from the moment I started following her blog I knew she was someone I'd love to be neighbors with. I had to be content to just follow her blog periodically, keep tabs on her families biking adventures, and occasionally shoot her an email when I needed biking advice.
Jen and her family have been living, playing, and working in Mexico for the last few months. They've been having fabulous adventures with their kids. Biking, surfing, relaxing and enjoying being together.
All this came to a screeching halt two weeks ago. Her youngest boy is gone. Forever. And I feel like I've lost one of my own. The online world is a weird one. Strange how you can let yourself be so vested in the life of someone else. What do you say to a Mom who's lost their child? I could hardly bring myself to speak the news out loud to my husband.
Jen, Randy, and Kalden, my heart aches for you. It aches for Axel. It aches for the life that won't be lived. It aches for the horror that exists in our world. I know that the way I feel is 0.000001% of how Axel's family feels right now, and that makes my heart ache even more. And it is desperately looking for solace somewhere. I find it by hanging onto the conviction that there is more happiness, and peace, and love in this world than hatred and grief. (more…)