Last week, after frantically finishing up a bunch of contract work (yes, I have a day job), getting stuff together for pre-school and finishing a blog post, I stood up, looked around my office (which had pretty much turned into a toy room) and realized something…Â When I started this blog I promised myself that it would never cut into my family time, never cause me to shirk my other duties and never, heaven forbid, cut into our outside time. I realized my life was actually getting to that point.
I needed help. And I found it.
Allow me to introduce a new member to the OutsideMom team: Olivia.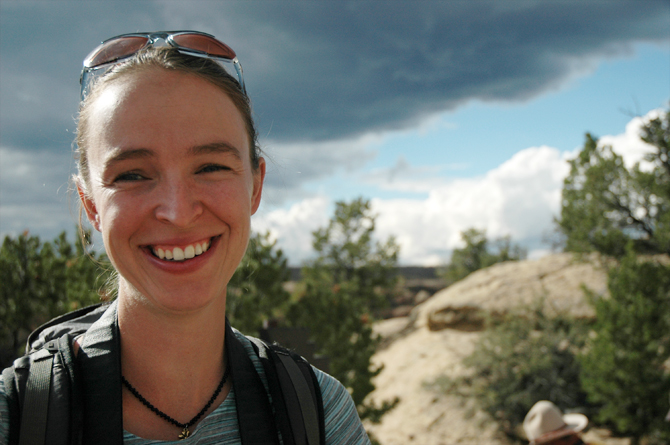 I toyed around with a few titles for her, 'idea-bouncer,' 'schedule-maker,' 'sanity-checker,' 'coolest-girl-ever,' but in the end I settled on 'Contributor.' Olivia will be contributing posts a few times a month.
I wanted to introduce you to Olivia before her first post tomorrow, so asked I her to send me some bullet points to get me going. Her first round of bullet points I found hilarious, and I'm sure were not meant to make it into the final version of the bio, but guess what? It did. Here are her bullet points, and here is me decoding them for you. (more…)