Today I'm joining a a group of outdoor bloggers in listing our favorite campgrounds in the US and Canada (be sure to scroll to the bottom to see more lists of great campsites).
I've mentioned before that I'm not really a campground kind of girl, but every now-and-then I've found myself in a low key backwoods campground where I actually didn't mind having a few neighbors and sometimes even a bathroom. Â Here, in no particular order, are my favorites (in the West, where I've most often found myself pitching a tent).
1) Â Kodachrome Basin State Park. Cannonville, Utah.
Kodachrome Basin is just outside of the Grand Staircase-Escalante National Monument, and just down the road from Bryce Canyon National Park. This campground tends to be relatively quiet (as in not a lot of people). They have toilets, showers and picnic tables and quite a few trails (many of which are good for kids). It's a small park, but very picturesque and it's close to all sorts of amazing exploring opportunities.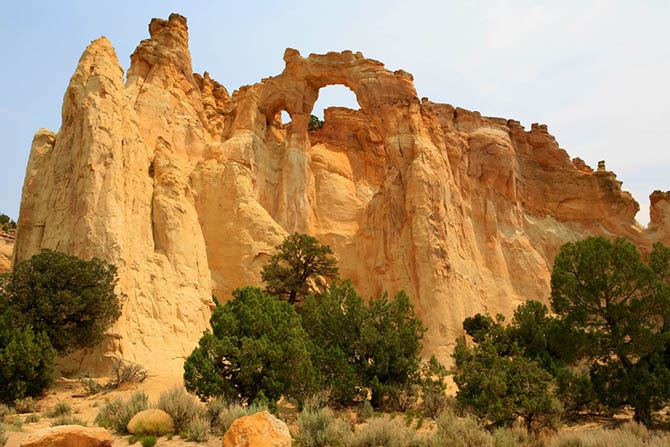 2) Â A Campsite near Lassen Volcanic National Park, California.
I have no clue what this the name of this campground is, but I can tell you that it's between the Cinder Cone trail in Lassen Volcanic National Park and Highway 44. It's a little Forest Service campground tucked away and apparently not advertised. It's such a great little spot with big trees, a little stream running by and just a few miles outside of the park. I posted about this trip here.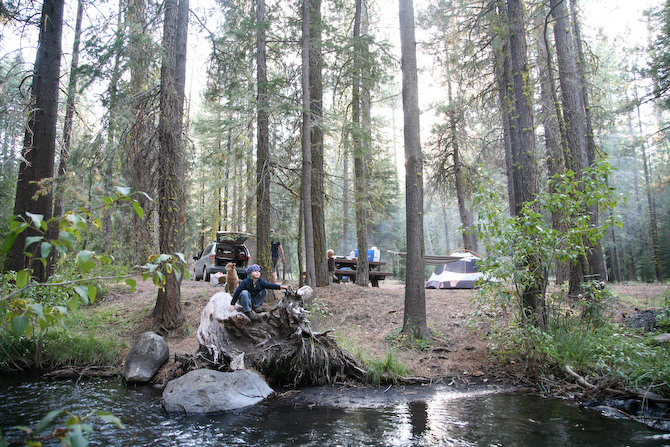 3) Â Coast Camp. Point Reyes National Seashore, California. (more…)