I heard about a study awhile back that crosses my mind on almost a daily basis. Maybe it's just my lifestyle, but I really do think about it quite a bit.
This study involved two groups of moms. Group one never opened a book all day long. They just went about their motherly business while their kids were at home. Group two at a minimum had a book open on their laps whenever possible. If they weren't actually reading, they at least gave the pretense of it. The study found that the kids whose moms were in group two were significantly more likely to become readers than the kids who grew up in the homes of group one.
To tell you the truth I can't find that study anywhere to provide you with the link. Don't remember where I heard it, or whether I heard it or read it. Maybe I dreamed the whole thing, I don't know (if so, props to me for dreaming about scientific studies!). But I guess that's also not really the point for me.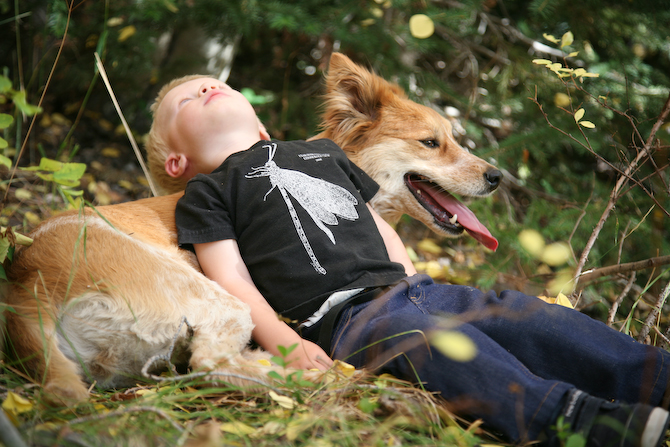 The findings are not shocking by any means, I'm pretty sure we can all agree that our kids watch us. Our actions speak far louder than our words. They do what we do. They learn to value what we value.
After reading (or dreaming) about the study, I started to mentally mull over my day. I imagined what it was that I was showing my kids about what I valued. Exercise? Computer? Work? Outdoors? Phone? Service? Them? Cooking? Health? Art? TV? Reading? Funny how what you think you value isn't always reflected in how you choose to spend your time every day. I also thought a lot about what I wanted my kids to know that I value, and subsequently what I want them to value.
I made a few changes in my weekly routine. (more…)