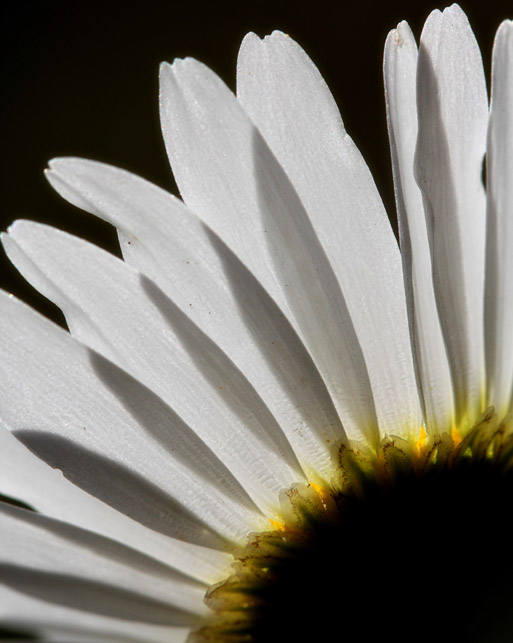 So, you've got a little Asa Gray on your hands… a kid who stops to smell the roses, and the dandelions, the geraniums, and the four'o'clocks.  She picks bouquets of flowers just to collect them, and is disappointed when they wilt in her sweaty palm before she's even back to the car.
Please tell your child that Auntie Olivia understands her pain.  She too was once a wee one with a passion for flowers.  I was nine when I made my first plant press, collecting every weed I happened upon and carefully preserving them in newspaper, smothered beneath stacks of books.  "I'm documenting", I'd say to explain away quizzical stares and barely hidden snickers.  Lewis and Clark were my  heroes, and I toyed with 'sketching' the natural world around me, so that posterity could someday look back and appreciate the new species I had found in my backyard.  Perhaps they would name it after me, I fantasized.
After years of experimenting with presses and ways to store away the beautiful flowers around me, I was introduced to a lovely and simple way to make a tiny plant-press by my good friend Harold (who's beautiful wife had twins just last Monday!  Congratulations  you two!!!).  Your little botanist is in luck: today I'm sharing Harold's simple plant press with you!
What you'll need: (more…)