I started a really great blog post for today, but like most things I've started this week it's just not going to happen. So instead I'll leave you with this photo. Why? Because every time I see it, I laugh.
Dogs…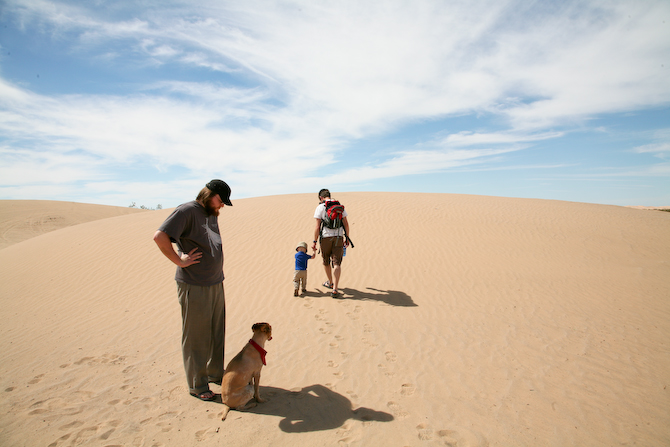 Hope you all find some shade this weekend.
This post is part of a photo series on unstructured moments. For more photos in this series click here.