I don't have a post prepared for today. Just seemed sac-religious to spend time blogging when I could be up to my elbows in mashed potatoes, pumpkin pie and sunshine.
I'm off for a weekend of family, food, friends, biking and costal sunsets. I'm off to re-visit this beach, kids in tow.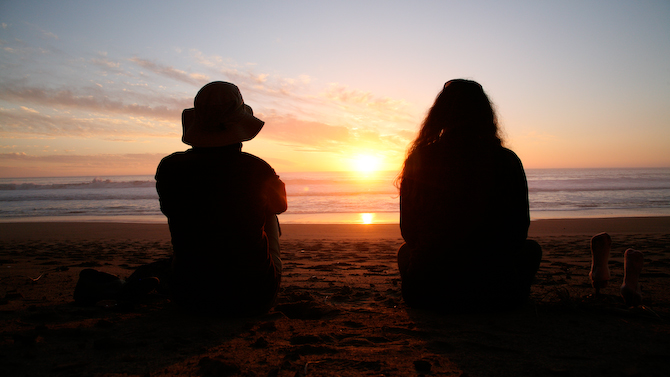 Feeling thankful for a variety of things as of late; including all of you for occasionally stopping by my little piece of the internet.
Happy Thanksgiving everyone.