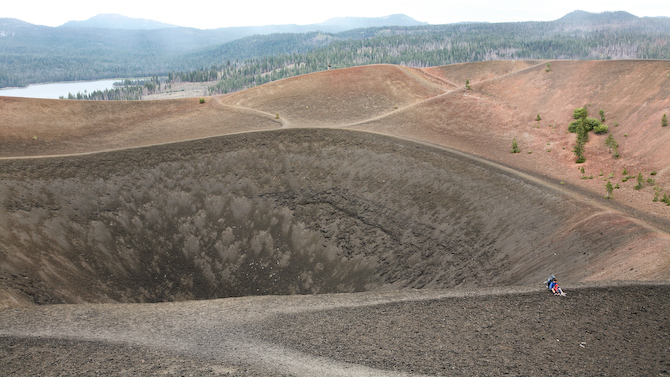 There's a whole list of life lessons that we as parents want to help our kids learn, and it seems that every parent prioritizes this list differently.
The lesson I tend to focus on the most is I can do hard things.  I think this stems from the fact that Ari's first reaction to any task set before him is that he "can't do it".  This concerns me.  Life is full of hard things.  Making decisions, learning a new skill, standing up for what you believe, passing a test, etc.  Life requires a certain amount of perseverance to survive, and an even bigger amount if you want to actually succeed.  I want Ari to know he has it in him.
For this reason I'm constantly pointing out to Ari when he does something that he was convinced he couldn't do.  Fold his own laundry, draw a picture of a train, learn to read, jump off a rock, check the mail by himself, ride a bike, and hike to the top of a volcano.
Yes, a volcano. (more…)