When we made our move from Utah to Nevada last year we had a few problems fitting all our belongings in the moving truck. Our house just kept exuding STUFF. A lot of that stuff got left behind…
The plastic swimming pool was absolutely not one of those things that got left behind. Heaven forbid. I know, I know, I'm sure we broke all sorts of safety standards with our packing job, but I think any safety inspector would have understood once he heard why we had to keep the kiddie pool.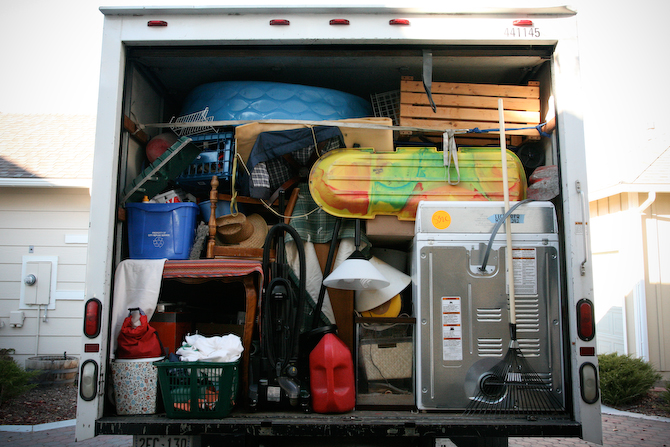 We moved in the fall and there was no way we were going to find a plastic pool replacement that time of year. Why does this matter? Because around here the kiddie pool is not just used in the hot summer months. It is a year round imagination device disguised as an ankle-wetter. Do you realize how perfect these things are for:
Hut building: The possibilities are ENDLESS!
Aquatic-critter habitat-making: Tadpoles, crawdads, and everything in between can find temporary happiness in the properly outfitted kiddie-swimming pool. Might need some deep cleaning afterwards.
Snow forts: Kiddie pools are the perfect roof atop walls of piled up snow.
Wind shelters: Want a fun afternoon challenge? Try making a hut that both withstands AND blocks wind, I'm always more than willing to participate in this one. I love it.
Pirate ship: Set the pool under your clothesline while your sheets are drying: instant pirate ship (Arrrr…)
Nests: Add some fall leaves or pillows. The Pteranodons will flock.
Play pen: Set a your immobile or semi-mobile baby in there with a few toys. Bam. You can do yard work.
So if the novelty of wading around in shin deep water has worn off for the summer, and your wondering how the backyard is going to entertain your child for the rest of the season (and beyond), reacquaint them with their plastic swimming pool. Give them some old blankets, a few chairs and open up the garage for rummaging extra "supplies". You'd be surprised at what your kids (and/or YOU) come up with. All. Year. Long.
What else can you do with a kiddie pool…?