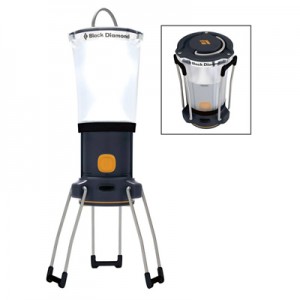 I just ordered another Apollo Lantern from Black Diamond. I'll soon be the proud owner of 2 of these. Here's what I love about this thing:
We've had our first one for 2-3 years, it's still working as good at the day we bought it, and we've put it through a lot.
It's small, but get's pretty bright. We stopped packing our coleman lantern the day we bought the Apollo. It's so much easier to pack, use and maintain.
It's versatile. Hang it in the tent /van as a nightlight (dim setting), clean up dinner by the light of the lantern, read, use it as a spaceship (Ari's favorite), or if your Joe, use it to attract the nocturnal insects your studying. This is why we need more than one.
The battery life is amazing.
It's also small and light weight enough for backpacking.
I don't know… just thought I'd throw this out there incase you needed a little help spending your REI dividend or have a little extra tax return laying around…
A good 'technical' description and a few more reviews can be found here.