Today is Earth Day. How am I celebrating? A pre-school Easter party, a paddle down the Truckee River and a nice short shower.
Haven't thought about how you'd like to celebrate? It looks like there are festivities going on all weekend in most places; do a google search and see what's happening in  your town. Festival, river clean-up, pic-nic, bike ride, garden, kite flying…? If you need ideas check out this post from Debi at Go Explore Nature.
All I know is that you have to do something! There's not many 'holidays' with a good excuse to get outside attached to them. Gotta support that!
I also have to admit, on thing I love about Earth Day is the posters. This years favorite: Earth Day Jacksonville!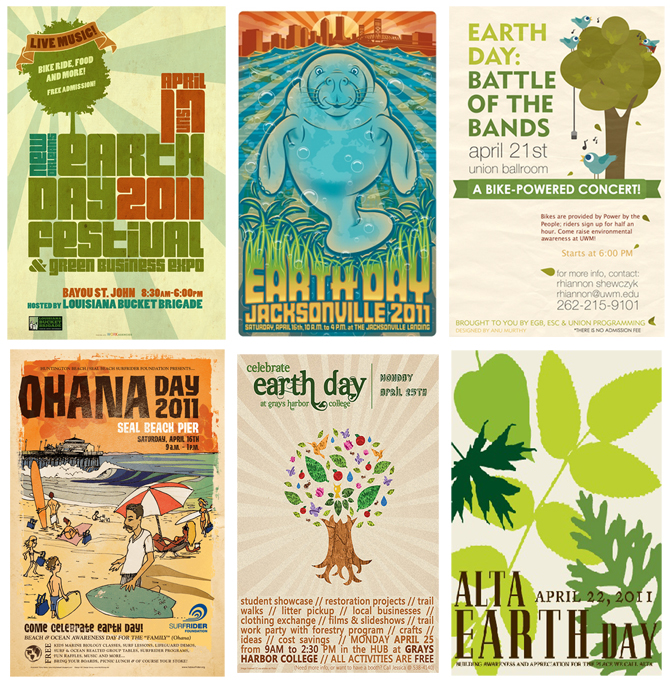 Whatever you decide to do this weekend, make sure it's outside!